Welcome to Blooms, your friendly family-run florist in Bolton
royal_slider_gallery_7245-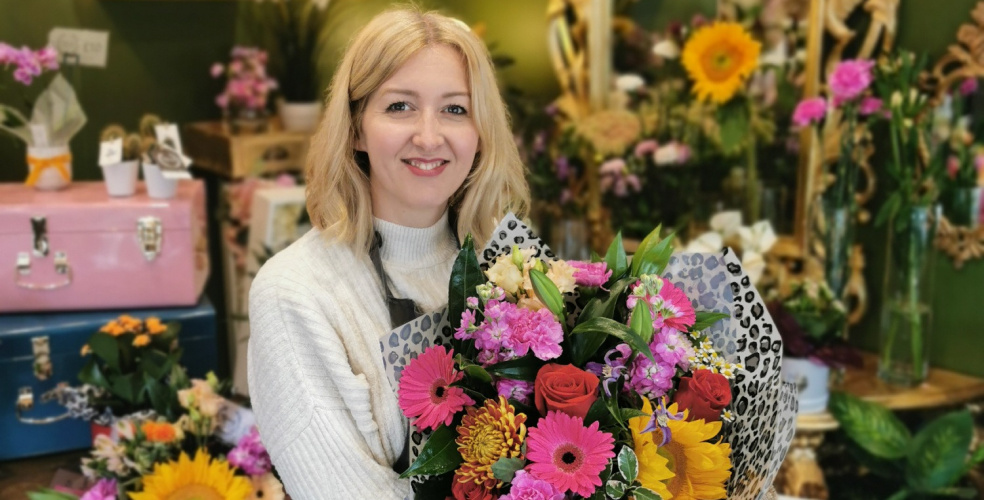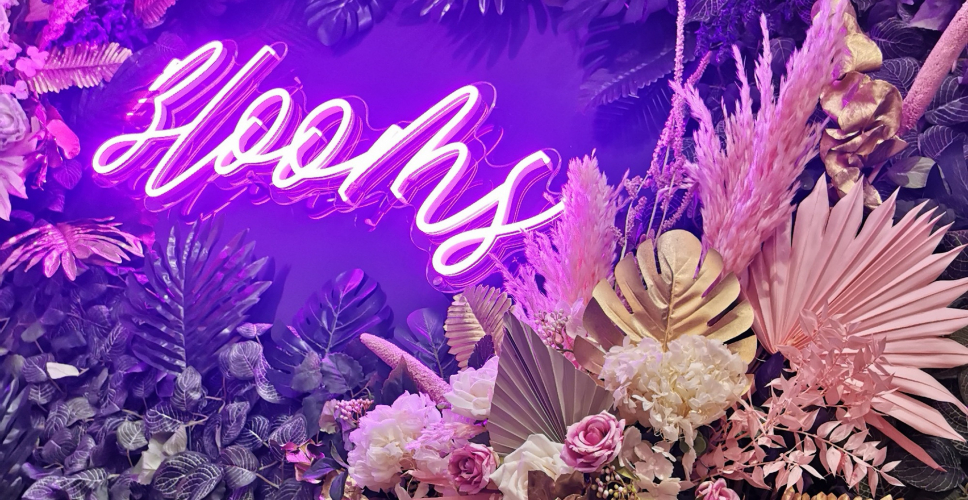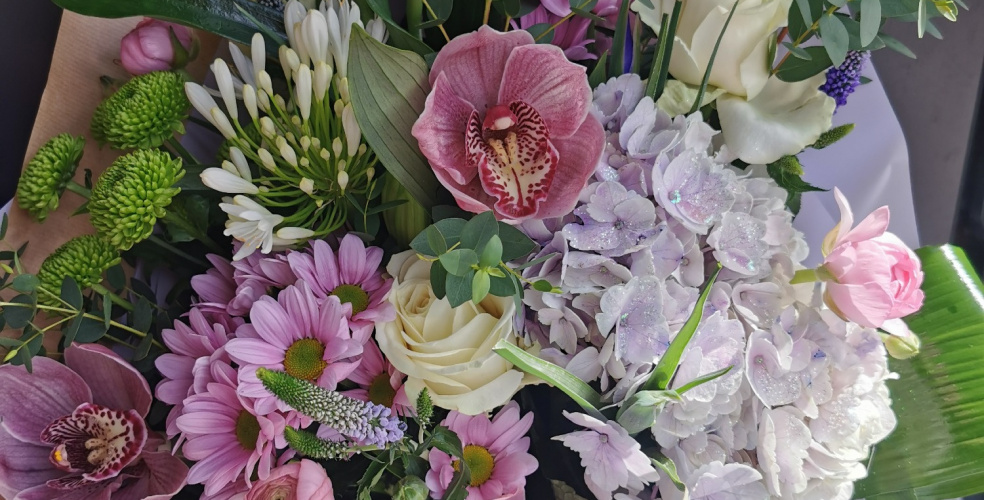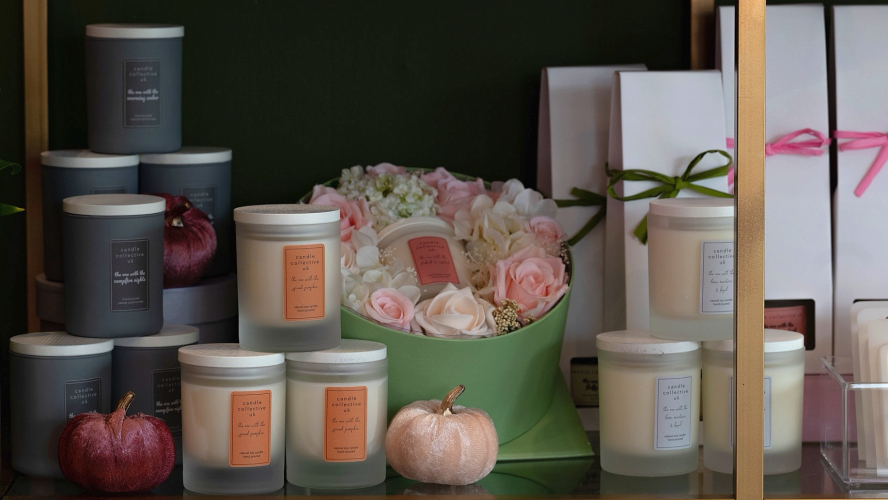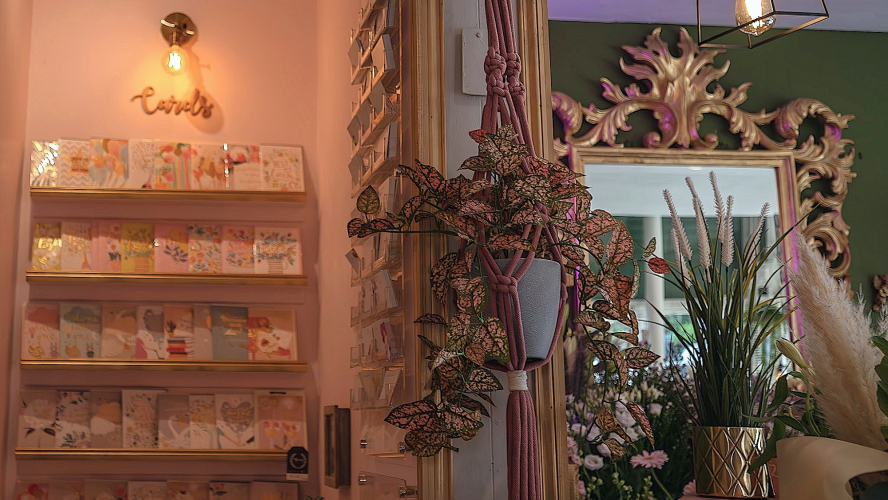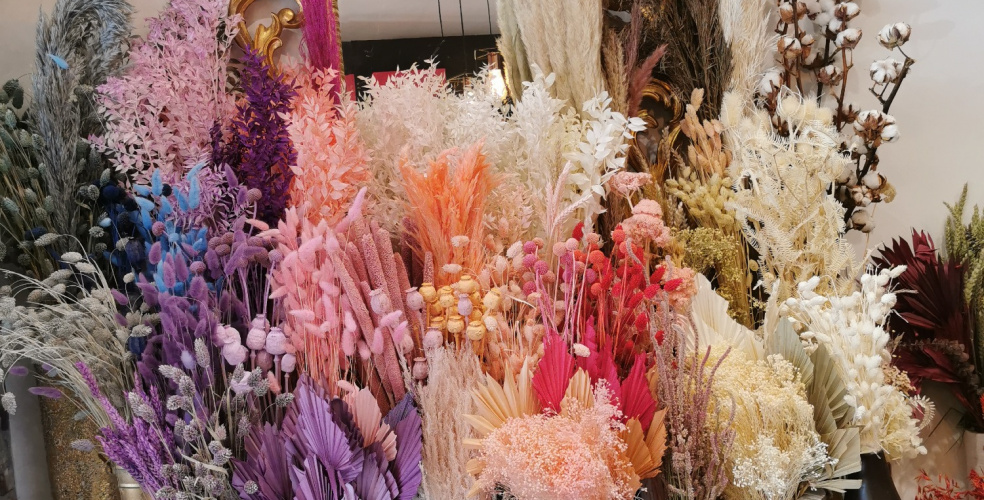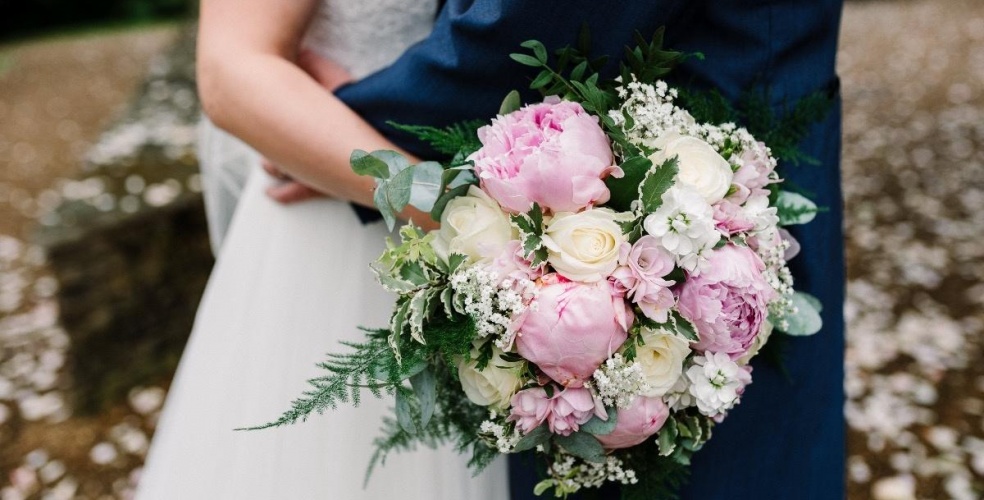 Popular Items from our Online Shop
featured_item_7279-featured
/opt/ft/core/content_blocks/bootstrap/CMSMoreElements/fb_paragraph_social.tpl.php
Here at Blooms in Bolton we create a wide range of bouquets and floral designs from traditional to contemporary to suit your requirements, and we love nothing more than creating something special and bespoke for you.
Our flowers are delivered to us on a daily basis ensuring the freshest of flowers for our customers. We personally deliver your flowers to Bolton, Horwich, Lostock, Farnworth, Bromley Cross, Egerton, Little Lever, Great Lever, Ladybridge, Westhoughton, Atherton and Leigh. You are also welcome to collect your bouquets from us and browse are beautiful shop stocking a range of cards, balloons, chocolates and baby gifts.
Follow us on social media to keep update with what's new at Blooms..
/opt/ft/core/content_blocks/bootstrap/CMSMoreElements/social_media.tpl.php
/opt/ft/core/content_blocks/bootstrap/CMSMoreElements/spacer.tpl.php
/opt/ft/core/content_blocks/bootstrap/CMSMoreElements/custom.tpl.php
/opt/ft/core/content_blocks/bootstrap/CMSMoreElements/newsletter_signup.tpl.php
/opt/ft/core/content_blocks/bootstrap/CMSMoreElements/content.tpl.php